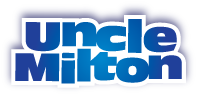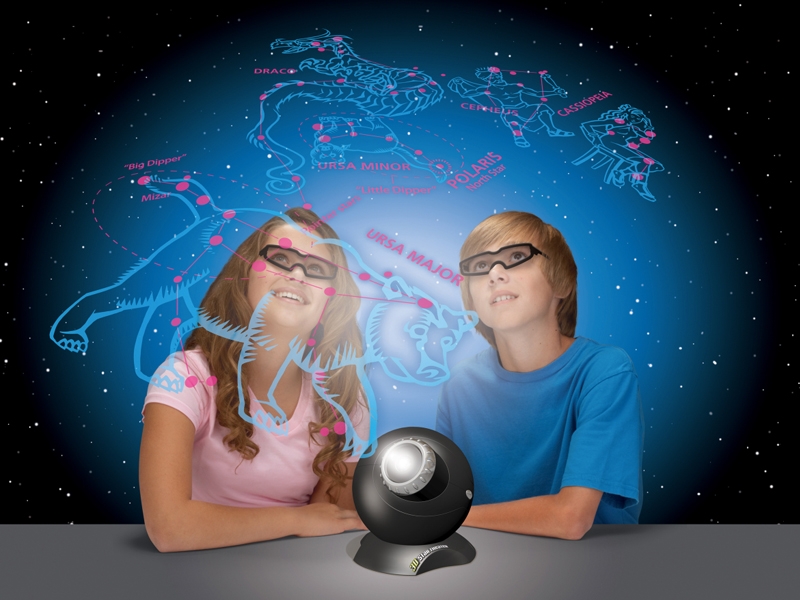 My kids love toys that they can learn with and explore with. My daughters name is Estrella, which means Star, and she loves the stars at night. Living in the city, we dont really get the starry nights like we did when we lived in the country. So when we go camping, she looks forward to star gazing. Now I have tried to bring the stars into her room by sticking the glow in the dark stars around her room on the walls and ceiling, but I did not in any way put them up accurately, so when I was given the chance to review some products from
Uncle Milton Toys
, I knew that I would have to get the
3D Star Theater
for my little Star! This is perfect for little star gazers like mine. Even though we cant get a good view of the stars outside, we can bring the stars into her room! This is perfect for her room, she can star gaze every night in the comfort of her own room!! This amazing projector does more than just project stars on her walls, but with the 3-D glasses she can actually see the different constellations, it is like turning her room into a
3D planetarium
!!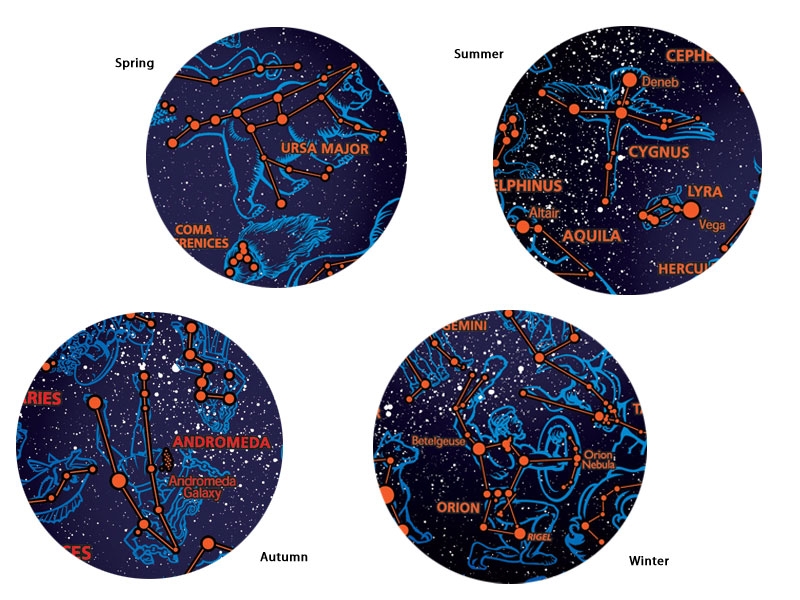 Now my son also has a fascination with science, expect his fascination is in paleontology. He loves dinosaurs, anything and everything that has to do with dinosaurs. He is only 3 and he has already told us that he wants to be a paleontologist when he grows up! Because of his fascination with dinosaurs he has become a huge fan of the Dinosaur Train tv series. He loves to watch Dinosaur Train and with this opportunity with Uncle Milton Toys, I chose to go with a couple of the
Dinosaur Train
products that they had available. My son is a very curious little man and he loves to explore. So I thought that the
Ned Brachiosaurus Periscope
would be a fun toy for him! He loves it. He loves to use it to spy on his sister, lol. He will lay on his stomach outside of her room, then have the periscope and look around the corner at her. He thinks it is hilarious to be able to see her when she cant see him. I do find it very cute! He has also found this periscope to come in handy when he hides on the floor by his bed. He can use the periscope to keep a watch on anyone who enters his room!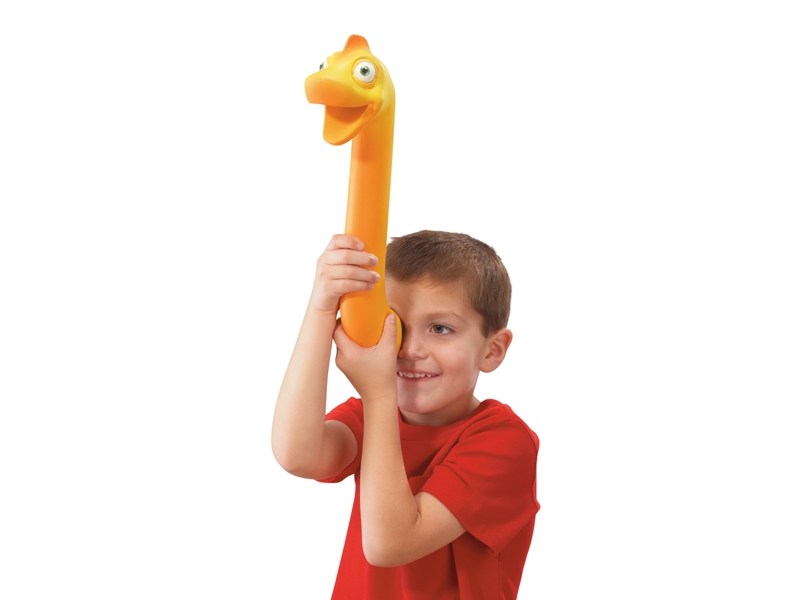 The second toy that we got for my son was also a Dinosaur Train toy. My son does have a fear of the dark, so I thought a fun flashlight would be great for him to use at night! So I went with the
Mini Dino Projector
! This is the perfect little flashlight for him!! He can not only have a flashlight for him to sleep with, and he can project some really great Dinosaur Train pictures on his wall!!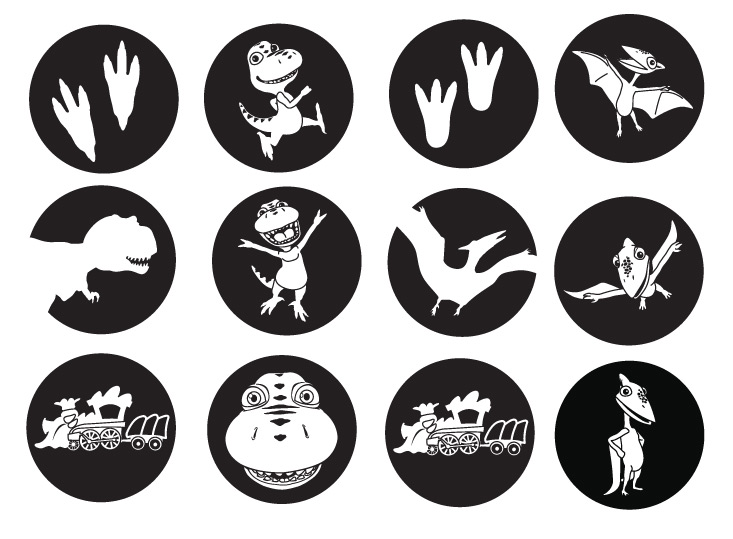 I know that trying to make a decision on which toys to get for review were hard, but I know that there are still plenty of items that I can get my kids this year for Christmas from Uncle Milton Toys that I know they will love!! So this year when you are doing your holiday shopping, check out the great toys they have from
Uncle Milton's Toys
!!
Check out
Uncle Milton
on
Facebook
!!