With my boys being Nascar fans, you can guess that they would just love a Nascar game that they can play on the Wii!! Recently we were sent this awesome game to try out. My husband and son can spend hours playing on the Wii, racing down city streets and country roads! This game is perfect for any racing fans and this game will make a great present this year for the holidays!!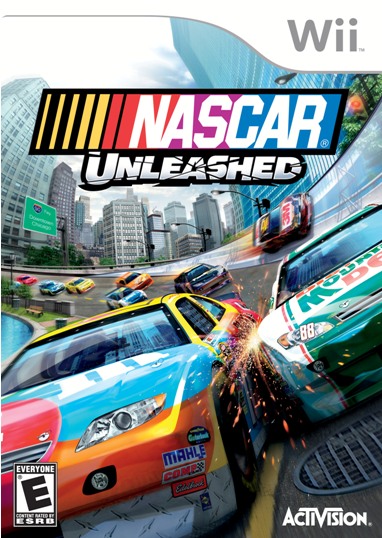 NASCAR Unleashed
is the next game-changing installment in NASCAR videogames with a frenetic and arcade style that maintains the principle feel of NASCAR racing. With phenomenal speed and pulse pounding gameplay, break out of the oval and onto the pavement of city streets, country roads, and sandy beachfronts! NASCAR Unleashed for Xbox 360 video game and entertainment system from Microsoft,
PlayStation3
computer entertainment system, the Wii system from Nintendo and the Nintendo 3D hand-held system

at $39.99.