WIN $200 SUPPLY OF ZIPPITY DOO'S TM
WIN $200 SUPPLY OF ZIPPITY DOO'S TM
"Zippity Doo's Children's Daily Use Hair Care Products for Head Lice Prevention
Announces Online Video Contest"
Talk to any mom about Head Lice and the conversation quickly becomes emotional-Disgusting! Awful!! Yuck!!! Are just some of the superlatives you may hear. As a result, parents who have discovered Zippty Doo'sTM
children's daily use hair care products for Head Lice prevention get very excited about these products.
Now is your chance to tell the world why you love Zippity Doo's. Laurus Enterprises, makers and marketers of Zippity Doo's, has announced an online video contest inviting parents to tell them why they love Zippity Doo's. The best video will win a $200 supply of Zippity Doo's pediatrician approved, laboratory tested, paraben-free, sulfate-free products. The line includes shampoo, conditioner, leave-in detangler, styling gel and an all-purpose, all-surface shield spray.
To enter just create a short video, maximum length 1 Minute, and submit it to Nickt@watchdogadvertising.com. All entries will be posted on Youtube and Facebook. Deadline for entry is April 10th, 2011. For more information about this contest or additional product info go to Zippitydoos.com ; in Canada, Zippitydoos.ca.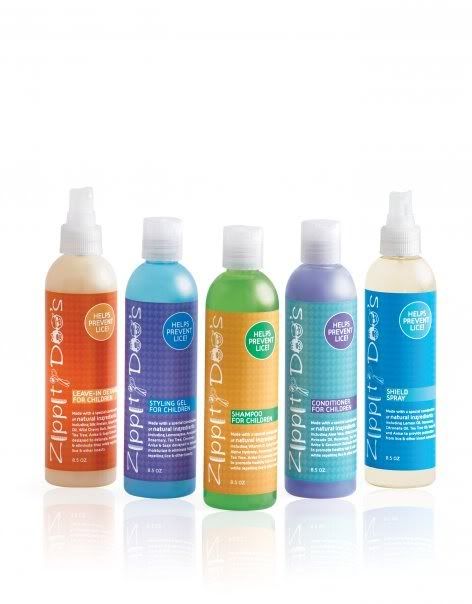 http://www.facebook.com/pages/Zippity-Doos-Hair-Care-Prevention/339726242564?ref=ts