Have you heard the new online tool called Style Your Way that can be found at Sonsi? Well if you haven't I'm here to tell you little bit about it. I myself am a curvy woman and I shop at stores like Lane Bryant, Fashion Bug, and Catherine's. Well to make shopping a little easier there is a online shopping tool called Style Your Way. Over at Sonsi you can create outfits that you can customize by choosing the style, size, branding, and color you want to go with. Once you've created your outfit, the Sonsi Style Your Way tool makes it easy for you purchase the outfit you have created. This shopping tool makes online shopping so much easier. Instead of shopping at multiple stores online you can do all your shopping in one location and make things so much easier. All you have to do is select the items that you want, create your outfits, then purchase the outfits you have created by putting the pieces together from multiple stores, all in one place!!!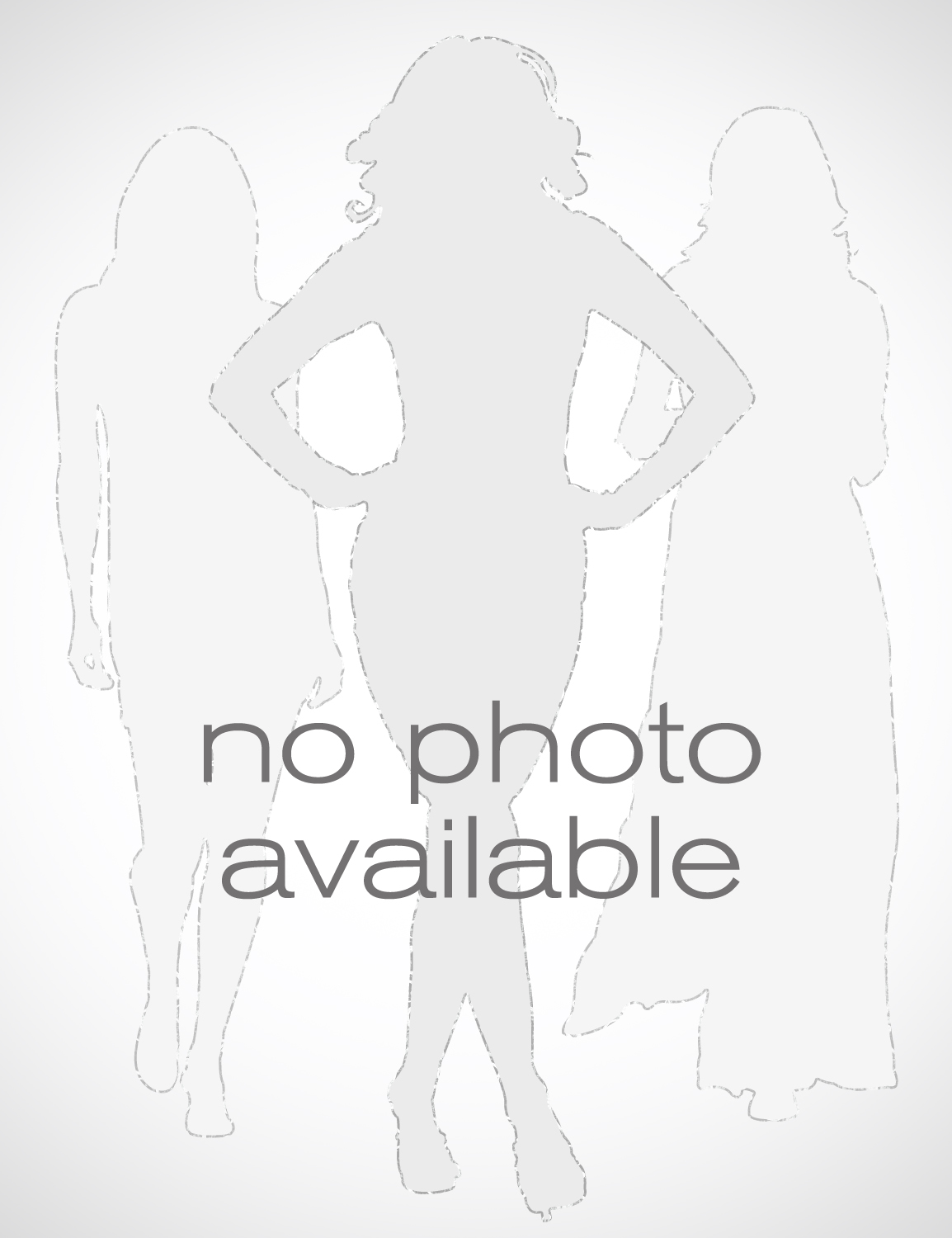 Above is one of the outfits I created. I chose the Endless Possibilities Shrug in Turquoise by IGIGI by Yuliya Raquel, Zana Di® Belted Flare Jeans by Fashion Bug, Tassle Hobo by B-Low The Belt, Basket Weave Wedge Sandal by Fashion Bug, and the String Theory Wire-Framed Hoops by Catherines!
Sonsi®,
the award-winning online shopping and social destination designed
exclusively for plus size women, is injecting the dog days of summer
with a much-needed dose of retail therapy. Sonsi has launched the
Style
Your Way™
Summer
Challenge, inviting women to put their fashion styling talents to the
test. Starting today, full figured women coast to coast will have an
opportunity to use Sonsi's new, innovative outfitting tool to
create head-to-toe summer ensembles for the chance to win a $200 gift
card to put towards an outfit of their choice.
Beginning
July 18th and
running through August 12th,
women can submit their Style Your Way Summer Challenge entries until
Thursday at midnight for each of the four consecutive weeks. The
weekly winner will be announced each Friday (July 22, July 29, August
5 and August 12) and each weekly winning outfit will be featured on
Sonsi. Visit the www.Sonsi.com/SYWChallenge
for official rules. Sonsi's
new Style Your Way tool not only takes the guesswork out of finding
the perfect outfit, it also makes it possible for traditionally
underserved plus-size women to unleash their inner fashionistas.
This post was made possible by Mom Spark Media. Thoughts are my own. I was compensated with a gift card for this post!!