I love jewelry, what can I say? I mean, I love to sparkle and I love to shine, but honestly, what woman does not love to sparkle every once in a while? Sure, I can not go out and get every beautiful piece of jewelry that I find and want, but I can dream can't I? And, I can also put plenty of hints out there, oh say for my husband for our anniversary that is coming up at the end of July! Oh, and I am one, who puts plenty of hints out there, and they are really not too subtle either. I mean, he needs to know what I want, and I want to get what I want, I do not want to end up with a new vacuum, even though those are nice when I need them, but this year that is not what I want. I want jewelry, and I want nice jewelry. Yes, the tantrum is over, for now. But really, it can be hard to shop for anyone, especially when it comes down to those special occasions like a anniversary or a birthday. After so many years together you know what a person likes and what they do not like, but with me, things can be hard, because I am picky, and if it comes down to it, well I rather it be simple than something I can not see myself using or wearing. It has been some time since I have wanted jewelry for any occasion. I mean last year, well I was pregnant, and I was not really feeling the whole jewelry thing, so he bought me a purse, which is what I was wanting. This year, I want jewelry and not just any jewelry, I would love to have a new ring to wear, not to replace any rings but to mark our years together and mark our anniversary. One place that I found, that has a great selection of rings that will make the perfect gift for my husband to give me this year for our anniversary is Ernest Jones. I love the diamond ring selections like the 9ct gold diamond set wrap around ring, which will not only be a perfect gift, but also has the same features of our wedding set so it will look amazing along side my other rings!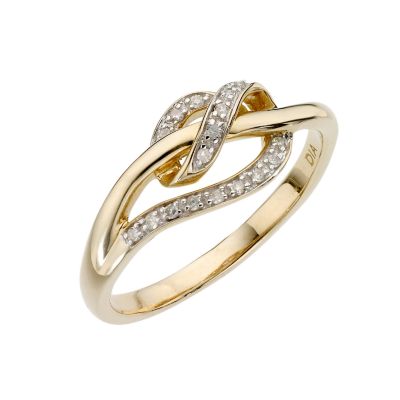 Aside from me being able to find myself a great gift there and being able to easily give hints to my husband by sending him links to the site as well as pictures of the ring that I like, I was also able to find a great selection of watches there. Which just like me, my husband has hinted to me about. He has mentioned how his watch is not working properly and how he would love to have a new watch for our anniversary this year. I can find him an amazing watch from some of the best watch makers on the market at a great price this year and when we shop at Ernest Jones for our anniversary this year, we can be assured that we will both be happy! So whether you are looking for some new pieces of jewelry to add to your collection or that perfect gift to give to that special someone for your anniversary, head on over to www.ernestjones.co.uk and find those amazing pieces today!
This was a sponsored post, I was compensated for my time. All opinions are my own. Thank you to the PR company for sponsoring this post.