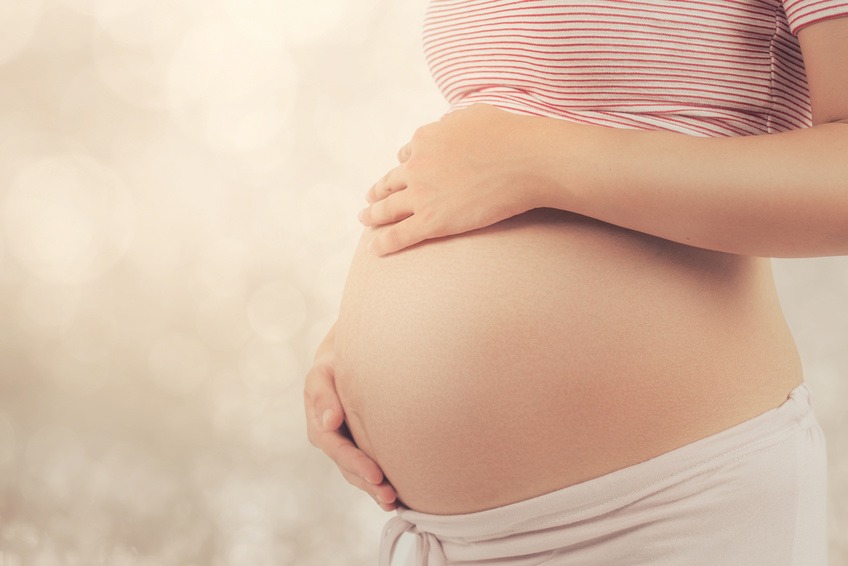 Going to work while enduring the ups and downs of pregnancy isn't always a breeze, but it's reality for most women. According to Upwork's 2018 Future Workforce Report, 38% of hiring managers predict that their employees will work predominantly remotely in the next 10 years, but telecommuting is still an elusive opportunity to come by. If you're pregnant, staying cool at work can be a real challenge in the sweltering August heat, especially as your pregnancy progresses. But regardless of where you work, there are plenty of ideas you can keep in mind that can help you keep your cool. Here are just a few tips to help you stay cool at work during your pregnancy this summer.
Avoid the Sun
It sounds like a given, but staying out of the sun whenever possible has a bigger effect on your comfort level than most people realize. By the age of 40, only two in five women who wish to have a baby will be able to do so, and it's no secret that pregnant women are more prone to getting heat exhaustion in the wrong working conditions. You don't have to avoid the sun like a vampire, but keeping your exposure to a minimum can help you stay cool during work hours.
Stay Hydrated
It's critical to drink plenty of water throughout the day when you're working while pregnant. Sipping on water all day long actually benefits the pregnant worker in more ways than one, as it can help to avoid early labor pains and increase physical activity.
"Dehydration is one of the main causes of early labor pains. Drink plenty of water throughout the day to stay hydrated. Drinking more will mean spending more time in the bathroom, but you should be walking around often so bathroom breaks every hour are healthy for baby," says babyMed.
Ditch the Heels
Finally, it's important to keep your clothing choice in mind on hot days in the office. This includes your choice of footwear. Swollen feet are a common side effect of pregnancy, and the increased progesterone levels often come with a lack of balance. It's usually best to leave your high heels at home and opt for stylish and comfortable flats.
These are far from the only tips to remember during your summer pregnancy, but they can provide some much-needed relief and comfort during each workday.