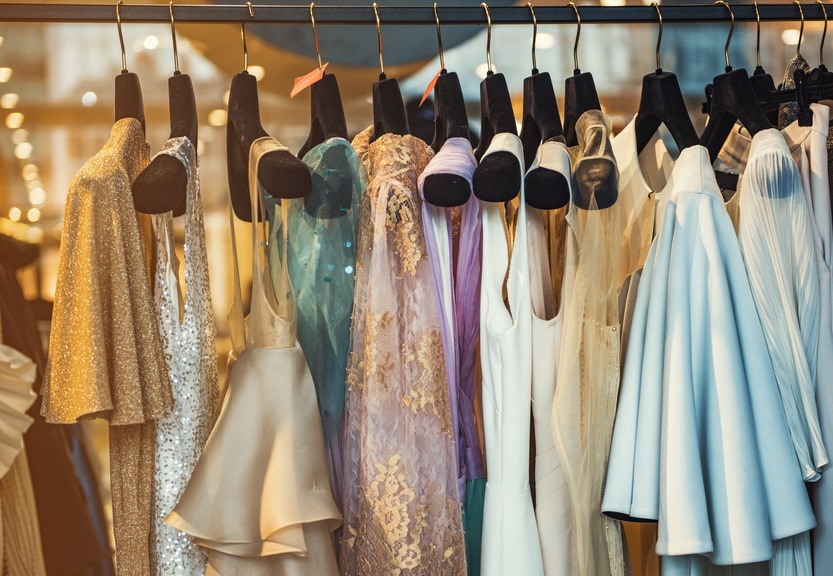 The new school year has just started, and with your children's excitement to move up to new grades and see their friends again comes the stress of back-to-school clothes shopping. The average American family spends approximately $1,700 on clothes every year, according to the U.S. Bureau of Labor Statistics. Before you whip out your credit card and prepare to shell out these necessary dollars for your children's wardrobes, read these tips to make the process easier and to save a bit of your hard-earned money for the holiday season.
Take inventory of what you have: Make time to sit down with each of your children and go through their closet and dresser with them. When you find pieces of clothing that are torn or have holes, toss them or set them aside to re-purpose in a fun craft project. When you come across clothes that they don't wear anymore or that don't fit, put those in a donate pile and take them to the nearest shelter or donation center. This process will make obvious what clothes your child is low on, and ensure that you don't overdo it on one type of clothing. It can also help you identify key wardrobe pieces that you can buy again or build outfits around.
Consult the kids and make a list: In a similarly collaborative strategy, have the kids sit with you when you create your shopping list. By having everyone sit together to transcribe the findings of the inventory check on to the master list, all of the kids will be on the same page. Hopefully, there won't be any jealousies as they can see who needs what this year. Make it clear that this is the final list so no one has last-minute additions and you're able to keep your budget in check.
Shop online: The easiest way to simplify clothes shopping and save time is by shopping online. If your family has younger children, it can be especially hard to get out of the house and any family outing you're able to make can turn into a showcase of meltdowns all too quickly. Skip those complications and stay at home by finding the best online deals at major retailers. Most websites are easy to navigate and offer free shipping when you're ordering a large amount at once. If you have older children who want to pick out their clothes, go with them online so that they can make their virtual shopping wish list.
The most important part of back-to-school clothes shopping is to make it fun for you and the kids. Get them excited by having them pick out their special, first day outfit and budget a little more to make sure it's perfect. By having everyone participate, you'll take the stress off of yourself and make it an enjoyable experience for the whole family.