Mother's Day is a holiday that's intended to help you celebrate all the important ladies in our lives. Like most holidays, expressions of love can quickly turn into expensive trips to the mall—but only if you let them! It doesn't have to be that way.
Mother's Day is the perfect holiday to put a little creativity and love into a day that'll make Mom feel super special without breaking the bank.
1. Take Her Out to Brunch
Maybe you don't splurge on dining-out adventures very often, so this is the perfect time to set aside some of your hard-earned cash in a way that'll make Mom feel like she's the queen of the castle.
Look around online for restaurants that are offering Mother's Day specials; many establishments have special menus or buffets that are more affordable on this holiday than they otherwise would be.
If you have friends, family members, or neighbors who would like to join, invite them, too. Sometimes, shareable plates can save you a lot of money in the long run, and since this is a holiday that's meant to be celebrated, your lucky ladies will feel the love when fun conversations and communal connectivity surround them.
2. Get Her an Outfit That'll Look Luxe on a Budget
Moms spend most of their time helping their flocks be the best they can be. Often, they put everyone else's needs before their own.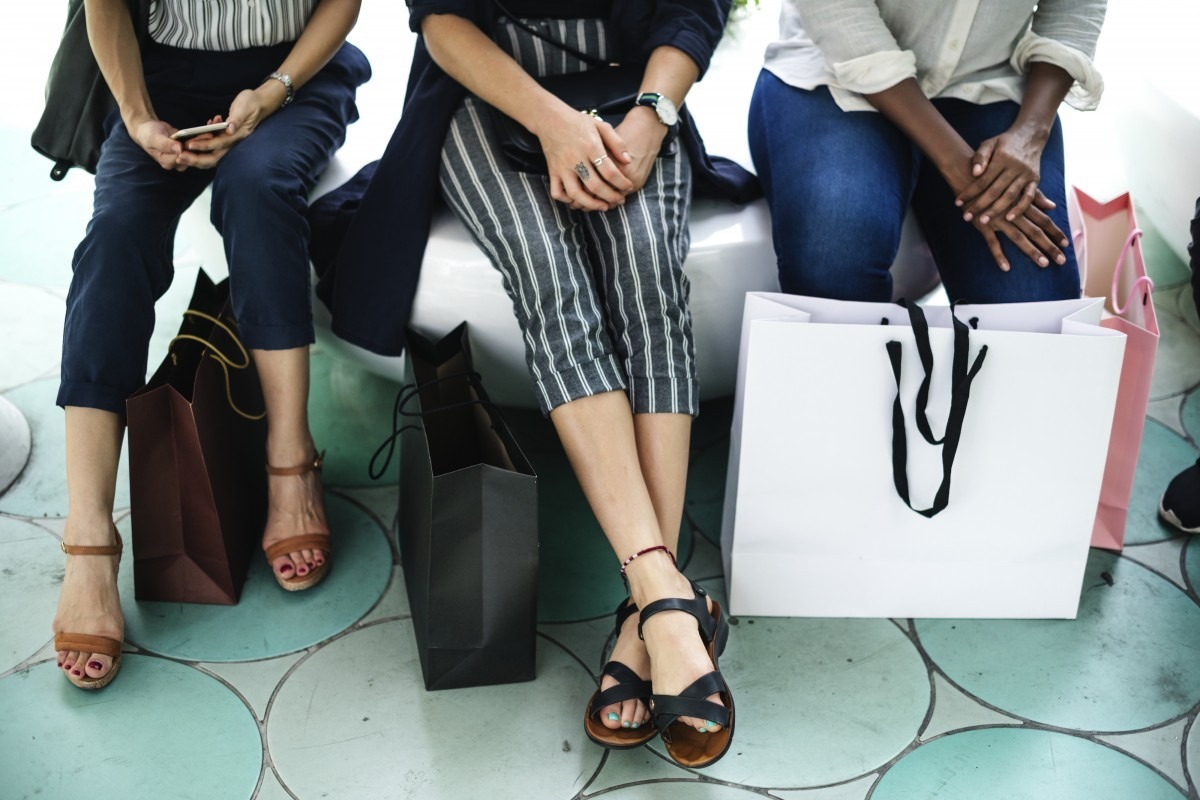 This Mother's Day, buy Mom a few clothing items that she can use day or night, at work or play. You don't have to spend a fortune if you shop smart; the secret is learning how to help her look luxe on a budget. Look for separates (a shirt, a skirt, and a pair of pants) that have a little bit of flair when they're worn alone but can also go with other stuff she already has in her closet.
Don't be afraid to ask the sales staff for assistance. This is what they do best!
3. Make Her Breakfast in Bed
If you were to ask a thousand moms what they'd really like for Mother's Day, we're willing to bet most of them would say they just want to sleep in and not have to deal with chores.
Mom will be more than happy to snuggle in under the comforters until her eyes are ready to open naturally, and when they do, you can greet her with a homemade breakfast that comes right to her.
If you're feeling creative, you can make a quiche or other breakfast-food item that's not as hard to make as it may seem. But, if you're not comfortable turning on the oven, you can easily serve up a fresh orange and a bowl of her favorite cereal.
Remember, it's not about the breakfast you're delivering; it's all about making her feel special.
4. Get the Kids Together for Craft Time
Homemade cards, gift baskets, and art projects will make Mom's heart swell with joy. This is a great time to let kids explore their creative paths, but if you need a little assistance with direction, don't be afraid to scour websites for ideas.
Whether you're opting for an all-out craft session that employs colored paper, paint, and googly eyes, or you're sticking with handwritten cards that might be a little less messy, Mom will love the gifts that are made with her kids' hands.
5. Clean the House
Mom spends so much time and energy taking care of the house and making sure her family is taken care of. On this special day, make sure she notices how much she does for you by doing all those extra things without being asked.
It might sound crazy, but a clean toilet and an empty laundry basket will mean more to the lady in your life than words could ever describe.
6. Go Away
We don't mean this literally, of course. We do, however, say it for the time being. Get a sitter for the kids, so they're being entertained elsewhere, take cell phones and the internet out of the picture, and give her a way to relax in her own space that's away from all the stresses she has to face every day.
If your lady would benefit from a few hours away from you too, pour her a bubble bath that's complete with homemade bath bombs and head out for a night with the guys.
Never underestimate the power of silence when the mom in your house is feeling overworked and stressed out. A single night of candles, a book, and a glass of wine can leave her feeling refreshed and ready to conquer the next episode.
How do you plan on making Mom feel special this Mother's Day? We'd love to hear your ideas in the comments section below!