With most of us spending more and more time on our smartphones and other digital devices, whether for work or for entertainment, the right accessories can make a big difference. A good set of wireless earphones definitely falls in the category of accessories worth some time researching before buying. One can easily end up spending hundreds of dollars on a big brand name set of earphones but that shouldn't be the case. We recently received and tested out a great set of wireless earphones from Padmate, the PaMu Unique, that doesn't just offer great quality at a great price but adds a touch of personalization to it as well.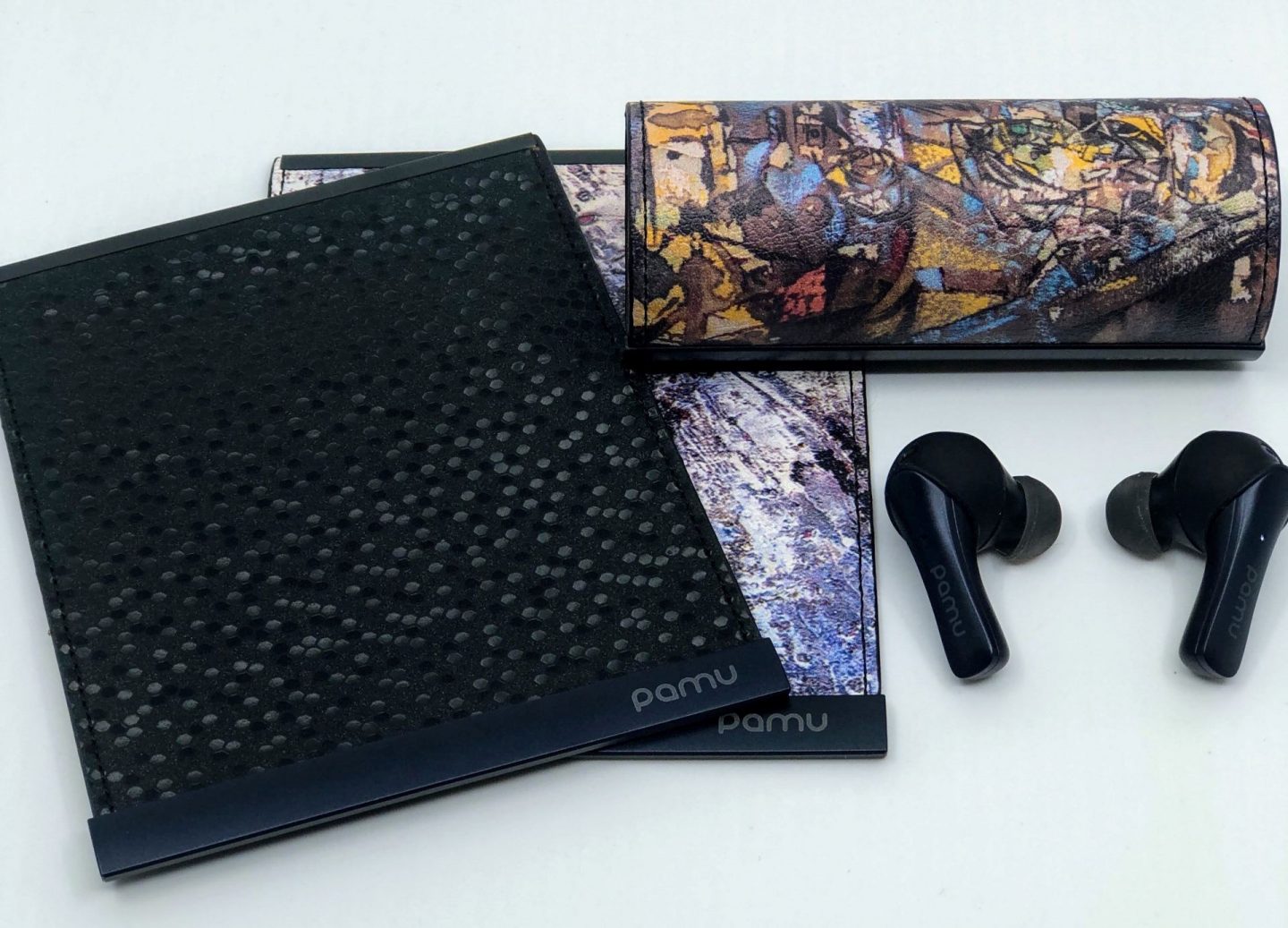 The PaMu Unique combines a scroll-shaped charging case and replaceable covers that over the case with high-quality earbuds. All of that comes at a price that is much lower than the top market brands. Speaking of the earphones, they have all of the key features of top-of-the-line wireless earphones: great sound (for listening to music and answering calls), long battery life (with a claimed 30-hr playtime), a stable bluetooth connection, touch controls, decent noise cancellation, and a comfortable fit in the ear. I was able to test the stability of the connection by walking around throughout the house and was impressed with how the sound quality remained the same. While it may be possible to find a better feature set than the PaMu earphones, but it would be hard to do so in its price range (currently on sale under $100).
As for the case, this is the first time I have seen one that is partially customizable. The PaMu Unique comes with a set of four covers that can easily be attached on the outside of the scroll case, giving it a different look every time. The magnetic connectors on each cover make it very easy to put on a cover, and they are strong enough to stay on with regular usage. The covers look pretty sturdy and the company is promising to come up with more designs over time.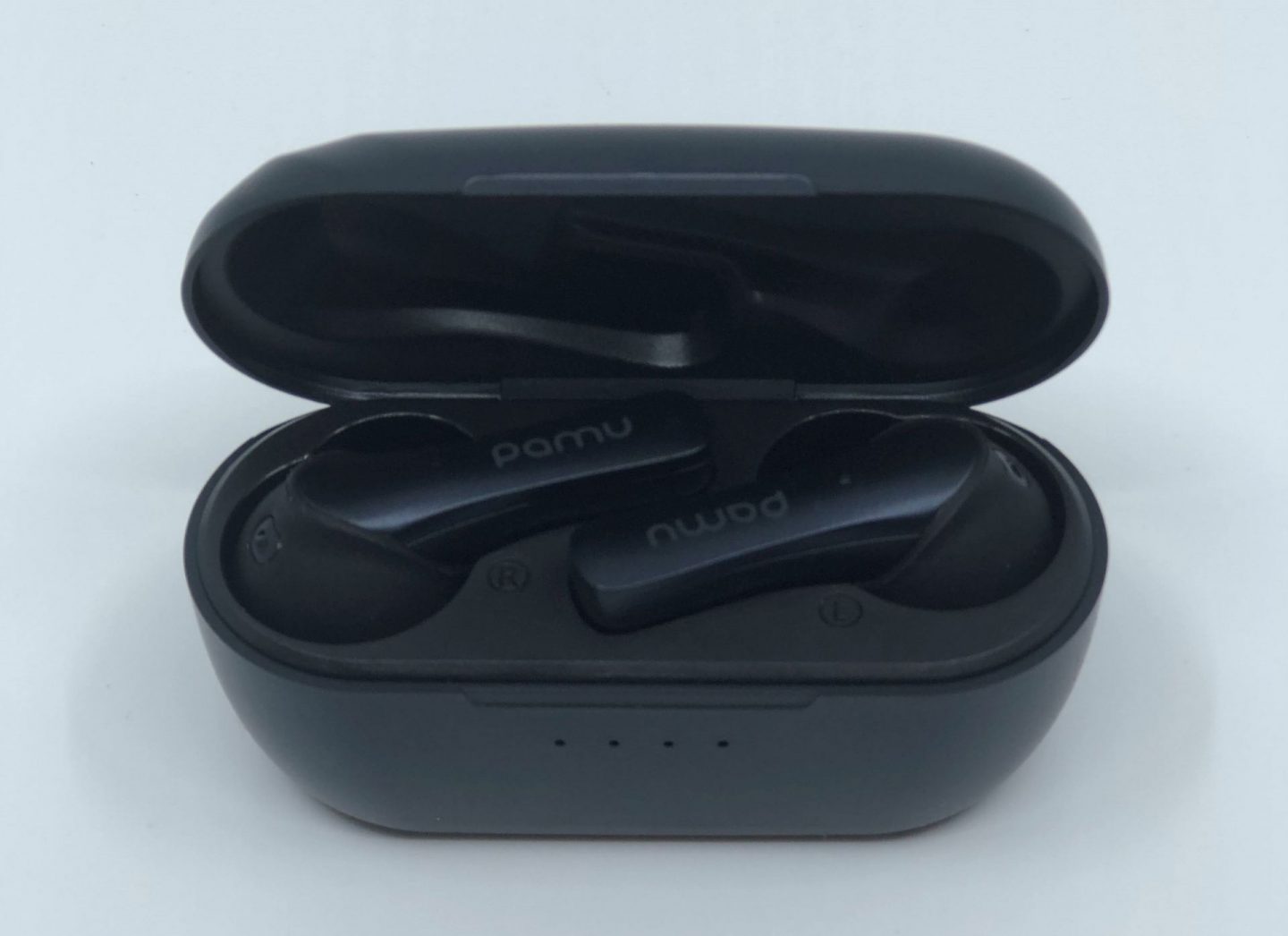 For those looking for a cheaper option without the scroll case and covers, the PaMu Slide Mini is a great option. It has the same high-quality wireless earphones as the Unique and comes in a smaller charging case and at a much lower price point.
For those of you that have not heard about Padmate (which included me), one indicator of the company's expertise in making quality earphones is the tremendous success it has had crowdfunding multiple innovative products on Indiegogo. It started with the PaMu 1.0 and PaMu Scroll in 2018, and the PaMu Slide in 2019. Each one of the campaigns was significantly oversubscribed (average of over 10,000%+), with the latest one raised $6.6M with over 82,000 backers.
Pros:
Long battery life

Decent noise canceling

Touch controls

Decent sound quality

Low price

Replaceable case skins

Wireless charging possible (with separate accessory)
Cons
Very sensitive touch controls

Limited bass at high volume

Occasional hiccups with pairing
To give one of our readers the opportunity to try out these great wireless earphones for themselves, we are offering up one as a giveaway by entering below:
Products received. Thanks to Padmate and PR for providing us the products, all opinions are our own.