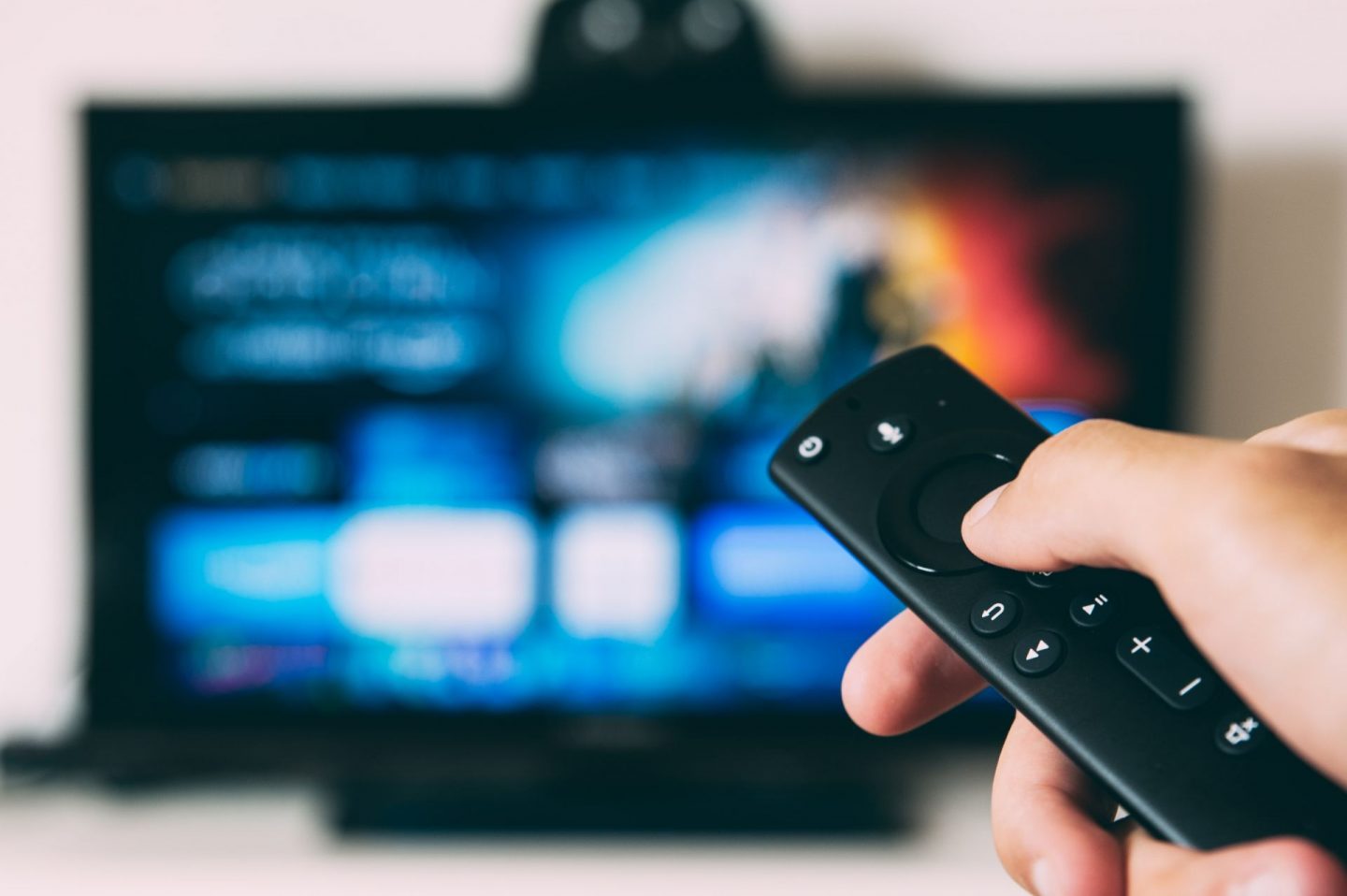 We love visiting family for the holidays and it was particularly poignant to be able to spend time together this holiday season. We spent our 'intermission' between Thanksgiving and Christmas in quarantine so that we could drive almost 10 hours to visit my family in Missouri for Christmas without worrying about putting them at risk of exposure to Covid-19. The kids were ecstatic to finally get out of the house! Plus Santa! It was a great visit, but of course, it wasn't long until there was fussing about not being able to watch our favorite shows. Are my kids spoiled? No, of course not! But we 'cut the cord' long ago in our house, meaning that cable TV seems archaic to our on-demand streaming aficionados.
After a couple of days of disgruntled kids watching only on iPad apps, I finally remembered that my sister had given my mom an Amazon Fire TV Stick a few years ago. Grandma was able to not only find it (attached to the HDMI port on the TV, miraculously enough), but also find the remote! Winner, winner, chicken dinner! I will let you imagine how seamlessly the two of us managed to get it set up…actually, it wasn't that difficult! The most challenging part was figuring out how to appropriately juggle the three remotes (TV, Amazon Fire TV Stick, and cable TV remote) but we figured it out fairly quickly.
Once we set up the Amazon Fire TV Stick, Grandma was surprised to realize that she could access the Netflix account she used on her iPad as well as the Amazon Prime Video service that came with her Amazon Prime account. That was a great start, but adding the Hulu / Disney+ / ESPN package was a gift the whole family appreciated! We avoided the cold weather outside (ok, Minnesotans wouldn't necessarily call it cold, but that wind was ridiculous!) and watched 2 Star Wars movies, 2 Home Alone movies, and the new Disney movie Soul on our vacation.
The Amazon Fire TV Stick was an easy way to upgrade an older TV to use streaming services. Grandma even asked for Santa to bring her a second one for her guest room TV. The newest generation version included Alexa Voice Remote and TV controls – a huge functionality upgrade and proof of Amazon's "Certified for Humans: Struggle-free, tinker-free, and stress-free. No patience needed—it's actually simple" strategy! We are all looking forward to visiting Grandma's again soon!
What is your favorite Disney+ or Prime Video family movie? We are looking for suggestions for our Spring Break trip!
"As an Amazon Associate I earn from qualifying purchases."